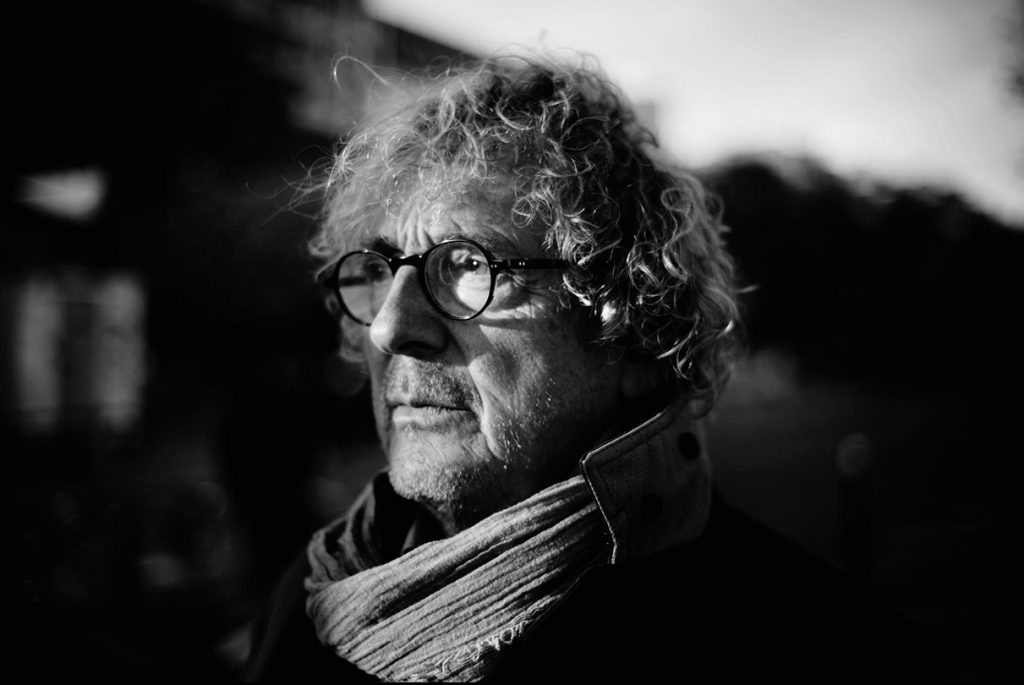 Until 1984, François Chilot was Head of All Productions at TBWA when he chose to move on to found his own company – LES PRODUCERS, a name he embraced with the intention of conveying the philosophy that humour is the greatest elixir ever and, at the same time, underlining Les Producers' across-the-board, multicultural identity.
In 2000, Les Producers entered the 'Palme d'Or' list at the Cannes Lions International Festival of Creativity and became one of the 10 top-ranking production companies in the world.
For 20 years François Chilot held the Presidency of the CFP-E (Commercial Film Producers of Europe), whose goal is to promote the added value that production companies bring to agencies and advertisers, and to safeguard the future of production companies.
With the support of LES PRODUCERS and CFP-E, he founded the Young Director Award in 1998, born of a passion for great filmmaking and a drive to discover the talent of tomorrow, no matter who or where they were. YDA is now acknowledged as a must-see fringe event of the Cannes Lions International Festival of Creativity, and the only non-profit award in the world founded and managed by producers and exclusively dedicated to up-and-coming, young filmmakers.
Every year, the YDA celebrates films from more than 16 categories, and ensures directors all around the world at the start of their career receive the recognition and exposure they deserve, both from the diverse, international jury, and from audiences around the world.
François Chilot has been frequently invited as a highly-demanded guest speaker and jury for advertising festivals and award events and ceremonies throughout the world, such as the Cannes Lions International Festival of Creativity, D&AD, AICP Show, AdFest, FilmBrazil, Ciclope, AD Stars, PIAF to name but a few.
Throughout his career, François Chilot has forever pursued his adage for talented creatives: "without inherent desire, hard work, phenomenal talent and a pinch of luck, success is unattainable… When you make a film, make it stand out from the crowd!"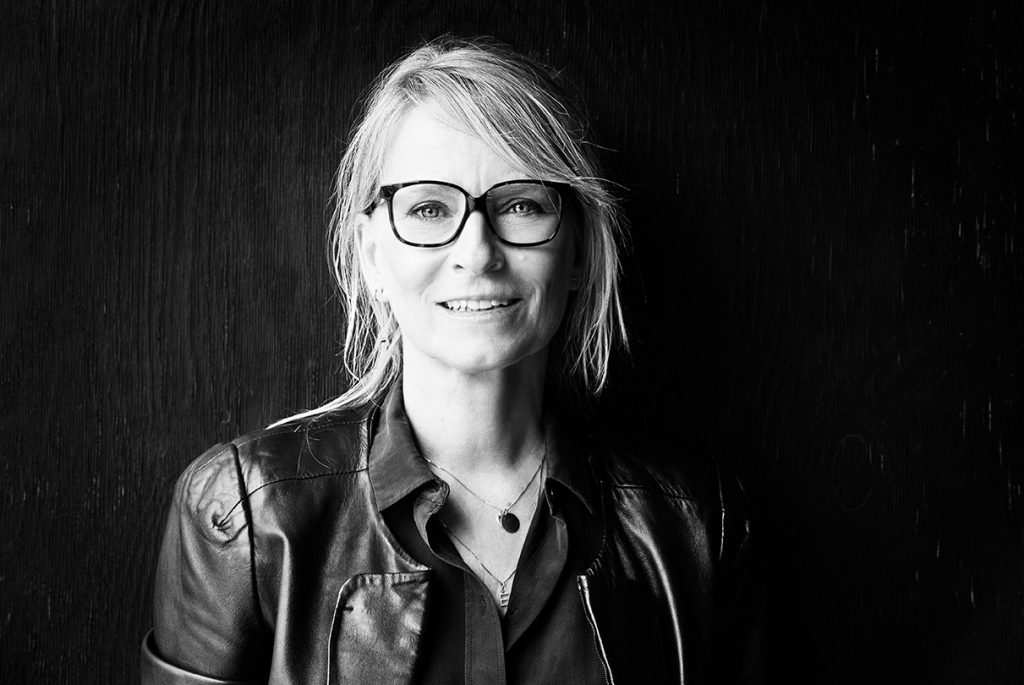 After a 25 year career producing commercials, short films and music videos, Rikke Katborg's passion for exceptional filmmaking has now expanded into the longform entertainment realm as an EP and producer of feature films, including her most recent project A Beautiful Curse.
Rikke was Managing Director at Bullet Productions in Copenhagen before moving to LES PRODUCERS as a Partner in 2003 and joining forces with François Chilot, whose philosophy, ethics and values she shares.
In 2012, Rikke and LES PRODUCERS co-founded Superette in Paris – one of the first hybrid creative production houses, with its own boutique art gallery where she curated exhibitions by many artists, including Martin Garde Abildgaard's AMERICA. Since then, they have collaborated on several art projects together culminating now with A Beautiful Curse.
Rikke is also proud to be a member of the Young Director Award team. This award was founded in 1998 as a truly international award show that works to discover and promote new directing talent. 
Her latest venture "A Beautiful Curse" is a co-production between Les Producers, Creative Alliance and Circus Alphaville in Copenhagen.